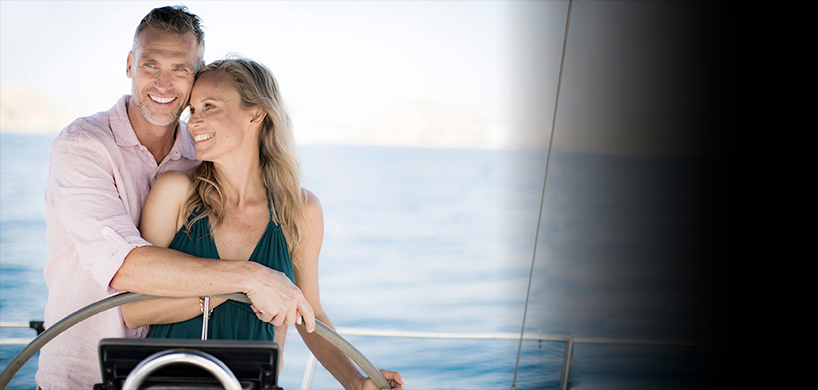 Palace Premier is your key to a whole new world of all-inclusive luxury. Give yourself the opportunity to become part of our Palace Resorts vacation club, in order to enjoy exclusive access to an extensive list of unique benefits.
Vacation like a distinguished traveler through our All-Inclusive Plus Plan. Get ready to enjoy delicious meals and selective beverages at our magnificent gourmet restaurants. Allow yourself to be pampered at Awe Spa®. And there´s more… this is just the beginning of a truly extraordinary Palace Premier experience.
Yes, this is the
Palace Life.
Joining our Palace Premier family could be one of the best decisions of your life.
Benefits

Exclusive Access
to Properties

Make our palace your palace. Palace Premier members enjoy lavish room upgrades, choice accommodations, and privileged access to our world-class spas.
Luxury Airport
Transportation

For Palace Premier members, awe-inclusiveness begins the moment they step off the plane with our premier airport transportation services.
DIAMOND MEMBER

You'll Never Experience
Paradise The Same
For some, paradise is a lot more special. From the moment these people step off the plane they revel in luxury.
Paradise beckons brighter for these people because they are Diamond Members

Are you ready for something even more AWE-some?
Upscale your experience to the highest
With Diamond Premier, you'll be entitled to enjoy additional benefits to take your vacation to the max.
Along with a VIP welcome from our Resort staff, upon your arrival, you will receive distinctiv bracelets, exclusive to a magnificient world of luxury provided by our Diamond Concierges personalized service. you'll also be able to enjoy even more benefits at our Awe Spa.
As a Diamond Premier affiliate, you and your family will become the royalty of our Palace. We Will go out our way to make your dream vacation a reality. Perfection is our passion, so we'll do anything it takes to turn your vacation into an unforgettable memory you'll cherish forever.
And last, but not least... you'll hold in your hand the key to the Presidential Suite.
A privileged location, exuberant luxury and magnificient amenities. The best and nothing less.
Discover The Palace World